Welcome to Angeline's Home Services – Your Trusted Partner in Home Improvement and Maintenance in Bloomfield, Ontario, Canada.
Our Story
Angeline's Home Services was founded with a passion for enhancing the beauty, functionality, and comfort of homes in the picturesque town of Bloomfield, nestled in the heart of Ontario's wine country. Our story began with a simple vision: to provide homeowners with high-quality, reliable, and personalized services to create dream homes.
Our Commitment
At Angeline's, we are committed to delivering exceptional home improvement and maintenance services that cater to your unique needs. Whether you own a cozy cottage, a sprawling villa, or anything in between, we have the skills, expertise, and dedication to transform your vision into reality.
Why Choose Us?
Local Expertise: As a locally owned and operated business, we understand the unique challenges and opportunities presented by the Bloomfield community. Our team is intimately familiar with the area's architectural styles and environmental considerations.
Quality Craftsmanship: We take immense pride in our craftsmanship. Our skilled professionals are passionate about their work, and it shows in every project we undertake. From renovations and repairs to landscaping and beyond, we ensure top-notch results.
Personalized Service: Your home is an expression of your personality and lifestyle. That's why we offer personalized service tailored to your specific desires and requirements. We work closely with you to bring your vision to life.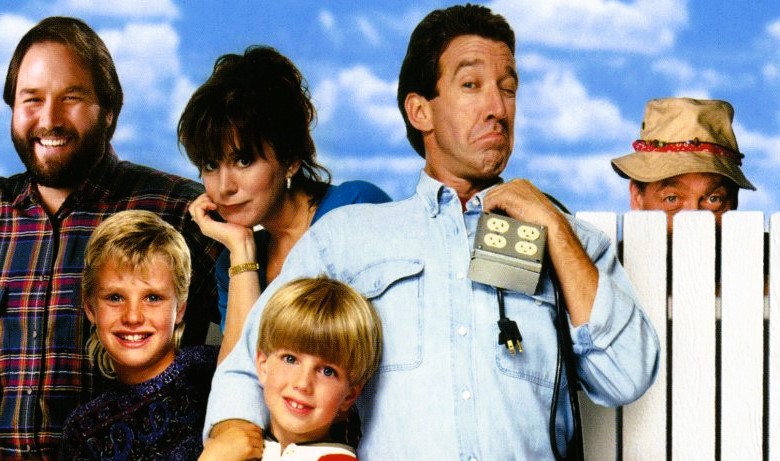 Reliability: We value your time and trust. When you choose Angeline's, you can count on us to be punctual, reliable, and dedicated to your project. We treat your home as if it were our own.
Commitment to Sustainability: We are dedicated to sustainable and eco-friendly practices whenever possible. We aim to enhance your home's efficiency while minimizing its environmental footprint.
Our Services
Angeline's Home Services offers a wide range of services to enhance your home, including:
Home Renovations: Transform outdated spaces into modern, functional areas that reflect your style.
Landscaping: Create beautiful outdoor living spaces, from lush gardens to inviting patios.
Property Maintenance: Keep your property in top condition year-round with our maintenance services.
Interior Design: Collaborate with our design experts to create interiors that inspire.
Custom Carpentry: Craft unique, handcrafted pieces that add character to your home.
Contact Us
We look forward to becoming your trusted partner in making your Bloomfield home everything you've dreamed of. Contact us today to discuss your project, request a quote, or simply learn more about how Angeline's Home Services can make your house a true home.