These Terms and Conditions ("Terms") govern your use of the angelines.ca website ("Website") and your interactions with Angeline's Home Services ("Angeline's," "we," "our," or "us"). By accessing or using this Website, you agree to comply with and be bound by these Terms. If you do not agree to these Terms, please do not use the Website.
1. Acceptance of Terms
1.1 By using the Website, you acknowledge that you have read, understood, and agree to be bound by these Terms and any other policies and guidelines posted on the Website.
2. Services
2.1 Angeline's offers home improvement and maintenance services in Bloomfield, Ontario, Canada. The services provided are subject to availability and may be modified or discontinued without prior notice.
3. User Conduct
3.1 You agree to use the Website and services provided by Angeline's in accordance with all applicable local, provincial, and federal laws.
3.2 You must not:
a. Violate any intellectual property rights, privacy rights, or proprietary rights of Angeline's or any third party. b. Use the Website for any unlawful, fraudulent, or harmful purpose. c. Transmit any viruses, malware, or harmful code. d. Interfere with the security or functionality of the Website. e. Attempt to gain unauthorized access to any part of the Website.
4. Privacy Policy
4.1 Your use of the Website is also governed by our Privacy Policy, which outlines how we collect, use, and protect your personal information. Please review our Privacy Policy to understand our practices.
5. Intellectual Property
5.1 All content on the Website, including text, graphics, logos, images, audio, and video, is the property of Angeline's or its licensors and is protected by copyright and other intellectual property laws. You may not use, reproduce, or distribute any content from the Website without prior written consent.
6. Disclaimer of Warranties
6.1 The information and services provided on the Website are for general informational purposes only. Angeline's makes no warranties, express or implied, regarding the accuracy, reliability, or completeness of the information.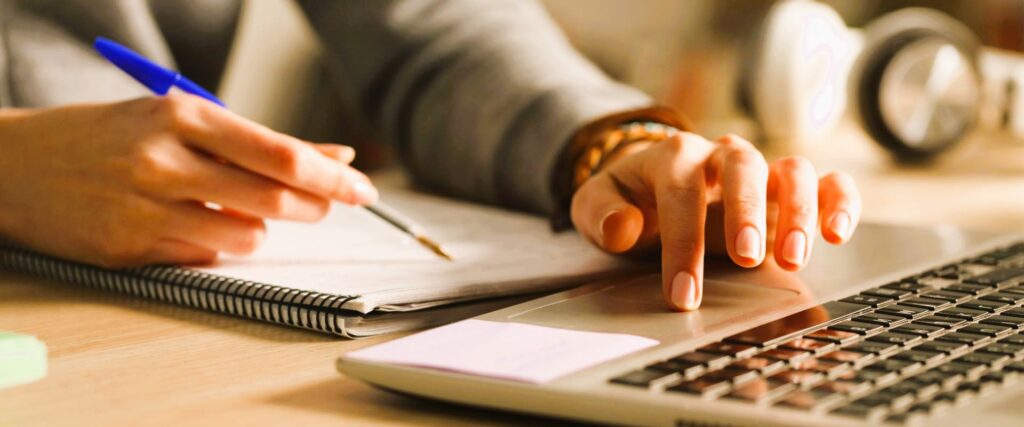 7. Limitation of Liability
7.1 Angeline's and its affiliates shall not be liable for any direct, indirect, incidental, consequential, or punitive damages arising out of your use of the Website or services, even if we have been advised of the possibility of such damages.
8. Termination
8.1 Angeline's reserves the right to terminate or suspend your access to the Website at its sole discretion, without prior notice, for any reason, including a breach of these Terms.
9. Governing Law
9.1 These Terms shall be governed by and construed in accordance with the laws of the province of Ontario, Canada, without regard to its conflict of law principles.
10. Contact Information
10.1 If you have any questions or concerns about these Terms or the Website, please contact us at:
Angeline's Home Services Address:
By using the angelines.ca Website, you signify your acceptance of these Terms and agree to be bound by them. Angeline's reserves the right to update or modify these Terms at any time, so please review them periodically. Your continued use of the Website following the posting of changes to these Terms constitutes acceptance of those changes.