About Me
Hello, I'm Angelina Cronin, a dedicated professional in the realm of private home and villa enhancement. I find my passion in the art of turning houses into dream homes, making every living space a reflection of comfort, style, and functionality. I currently call the charming Canadian town of Bloomfield my home, where I have had the privilege of helping homeowners bring their visions to life.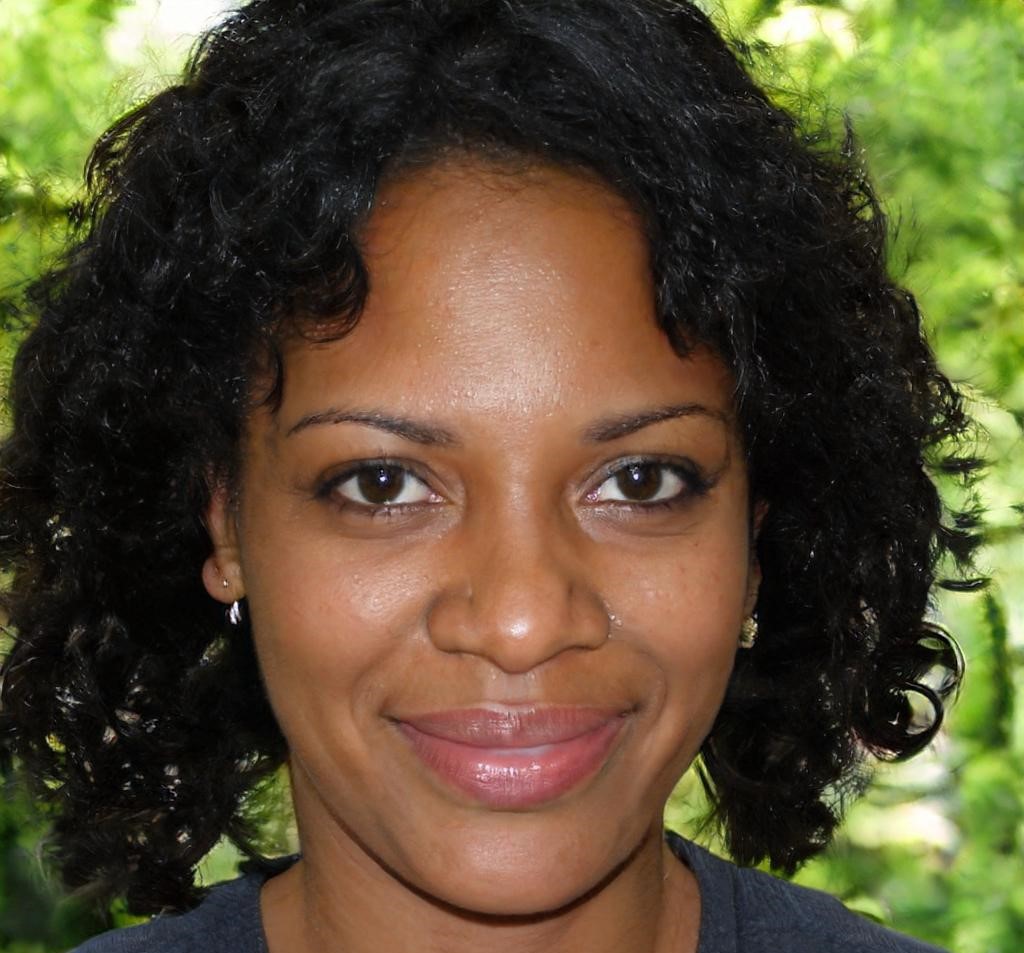 My Journey
My journey into the world of home improvement and design began with a deep-seated love for creating beautiful, functional spaces. From a young age, I found myself captivated by the idea that a house could be transformed into a haven, a place where memories are made and cherished. This passion guided me as I pursued formal education and training in the field, always eager to learn and grow.
Over the years, I've honed my skills and expertise, tackling a diverse range of projects, from quaint cottages to luxurious villas. Every project has been a unique canvas, allowing me to explore and experiment with different styles, materials, and design philosophies. Through these experiences, I've come to understand the importance of tailoring my work to meet the individual needs and desires of my clients.
My Blog – angelines.ca
To share my knowledge, insights, and experiences with a broader audience, I founded the blog angelines.ca. It's my digital sanctuary where I pen down articles, share design tips, and offer guidance on all things related to private home and villa improvement. My goal is to inspire homeowners, fellow enthusiasts, and aspiring designers to embark on their own journeys of transformation.
My current articles:
Through angelines.ca, I aim to foster a sense of community, where individuals passionate about creating beautiful living spaces can connect, exchange ideas, and embark on their creative endeavors. From interior design inspiration to landscaping tips, I cover a wide spectrum of topics, all centered around making your house a true home.
Get in Touch
I am always thrilled to connect with fellow enthusiasts, homeowners, and anyone with a shared love for turning houses into homes. If you have questions, ideas, or simply want to chat about all things related to home improvement, don't hesitate to reach out. Together, we can make homes more beautiful, one project at a time.
Thank you for visiting my corner of the internet, and I look forward to connecting with you on angelines.ca and beyond.